The Missing Laravel Admin
Voyager is a Laravel Admin Package that includes BREAD(CRUD) operations, a media manager, menu builder, and much more.
Ahoy Matey & Welcome aboard!
Voyager will take care of your administrative tasks, this way you can
focus on what you do best, which is building the next kick-ass app!
BREAD functionality is baked right in!
Baked right in like a fresh loaf of BREAD! Voyager's admin interface allows you to create CRUD or BREAD (Browse, Read, Edit, Add, and Delete) functionality to your posts, pages, or any other table in your database.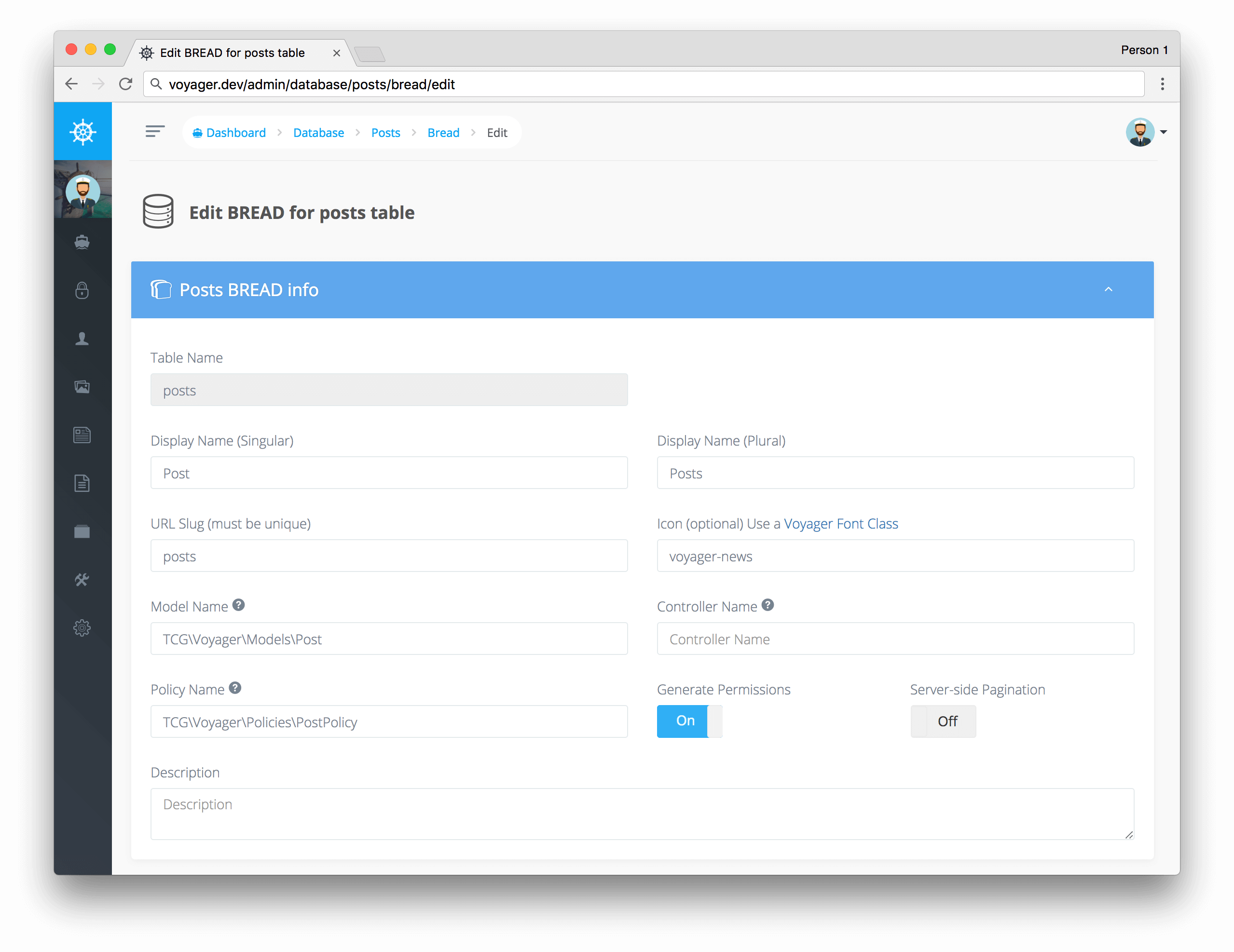 Who's behind this awesomeness?
Follow the team to learn about new updates and features.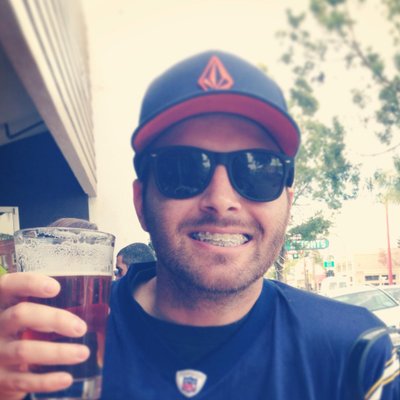 Tony Lea
Creator / Maintainer
Follow

@tnylea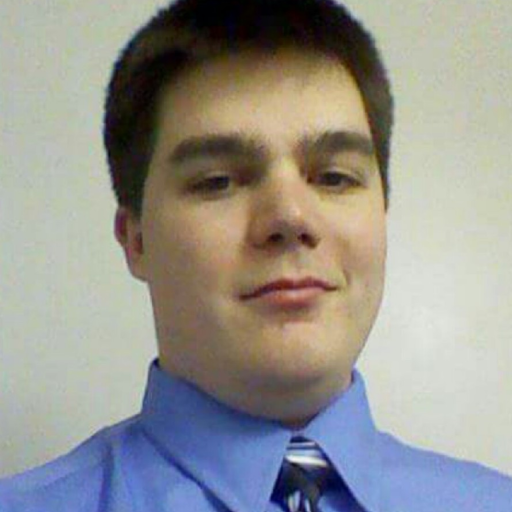 Eric Fletcher
Lead Maintainer / Support
Follow

@fletch3555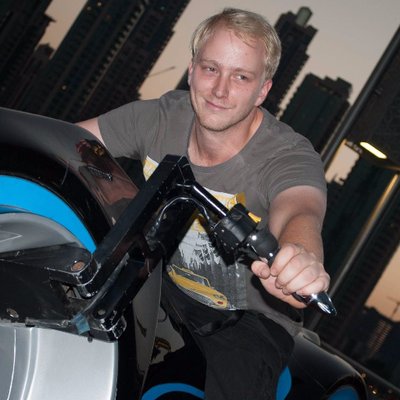 Christoph Schweppe
Maintainer / Support
Follow

@emptynick